HAPPY BIRTHDAY AMERICA!
ON THE 4th OF JULY: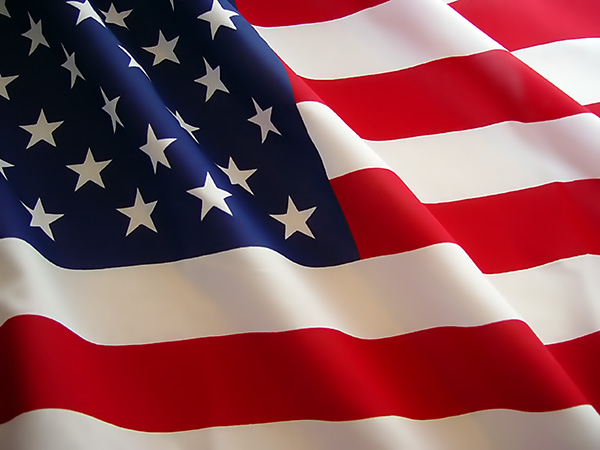 Mitt Romney continues to shine! Your Mittiot was doing a little late night channel surfing and caught Mitt on C-Span in Iowa. Principle, Conviction, Presence, and a plan for the country. With individuals like Mitt running, I believe our country is secure and we'll witness more than a few more birthdays to come. Having said this, however, your Mittiot was a bit surprised (
never shocked)
to see that significantly more
Republicans believe America is the greatest the country in the world
compared to their Democrat counterparts
(96%-74% respectively)
. Full poll here:
http://www.foxnews.com/story/0,2933,161221,00.html
My only question is to the 30% of partisans polled who don't believe America is the best country in the world, "Which country is better than the U.S.?"
Michael Moore need not reply, I know to you, EVERY country is better than the United States of America.
Something to chew on when talking to a Lefty - there's a 1 in 4 chance your statements of patriotism are falling on deaf ears. . .
~ so sayeth the Mittiot. I said, "So sayeth the Mittiot."